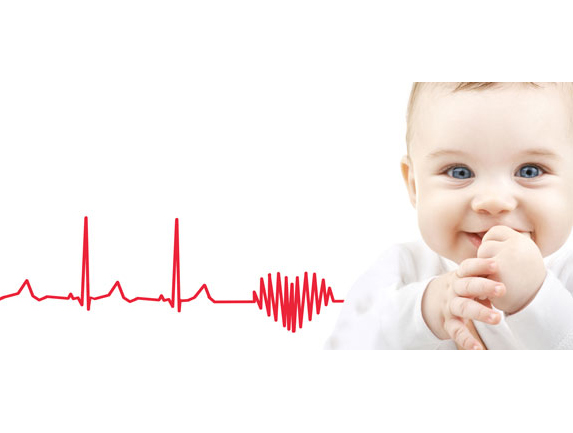 Heart ailments and problems among children below the age of 18, although not very common, are increasing at an alarming rate in the country today. These may be arising from a variety of factors, including, but not limited to the following:
• Genetics
• Unhealthy lifestyle
• Smoking and consumption of alcohol by the mother during pregnancy etc.

Cardiac ailments in children can take a variety of forms, from minor ailments that can be cured by short- term medication, to ones that may require surgical intervention.
Keeping your child's health and well-being, we at Kisholoy Children's Hospital offer the following services in order to take care of your child's heart:
• Diagnostic Electrophysiology studies
• Catheter Ablation of Arrhythmias
• Lead Extraction
• Cardioversion
• Resynchronization therapy for heart failure
• Transtelephonic arrhythmia monitoring
• Pacemaker and implantable cardioverter defibrillators and follow-up treatment

At Kiasholoy Children's Hospital, we understand the importance of instant and proper treatment of any and every heart ailment, and thus, with a team comprising of the best child cardiologists and experts in the country, we aim to give your child the best possible care and treatment.